EBI's Strategic Partners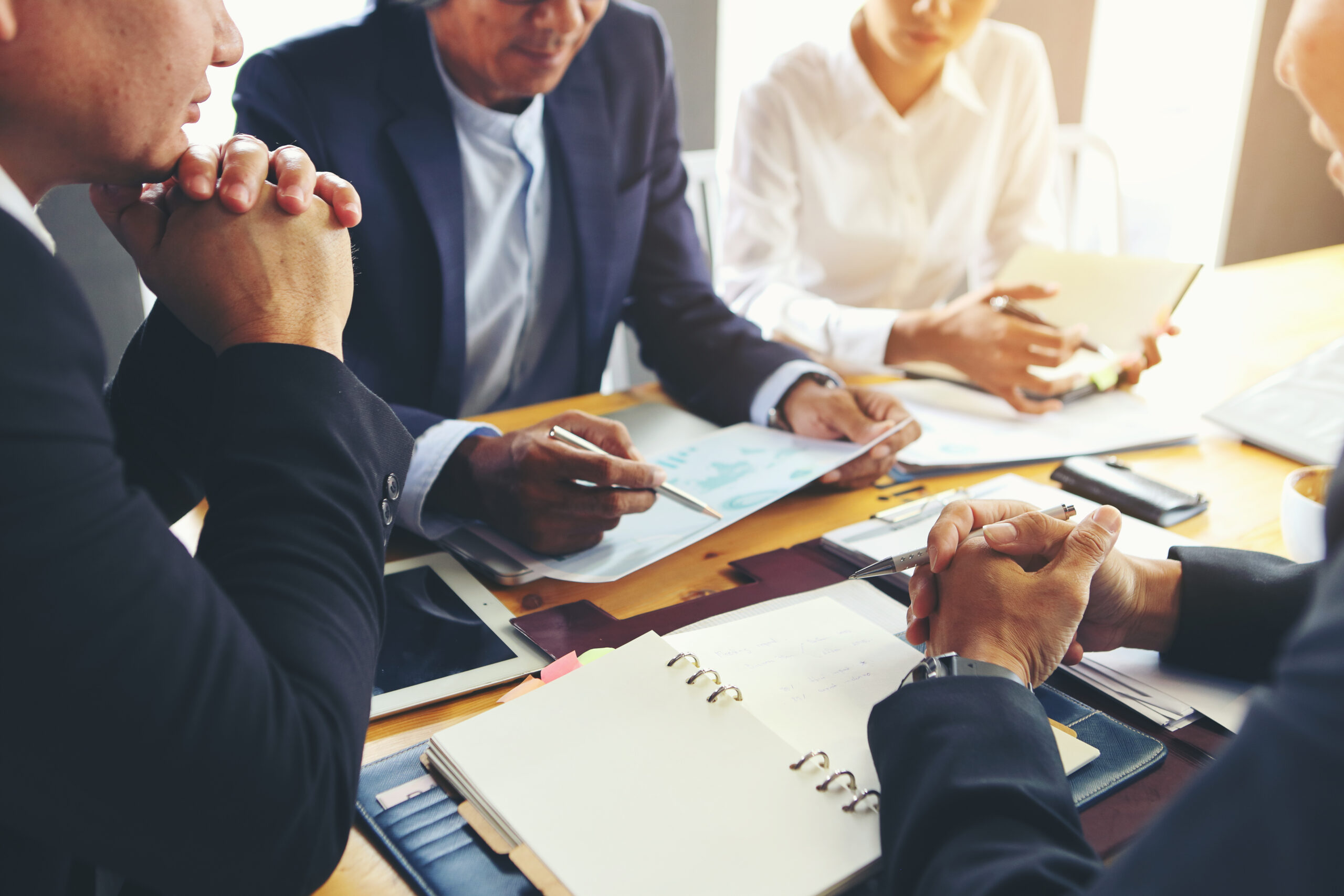 EBI is a proud member of United Benefit Advisors (UBA). UBA is a national corporate benefits organization of more than 130+ elite employee benefits firms offices across the country – bringing together leading-edge thinking, preferred carrier relationships, best of breed products, advanced benchmarking, detailed analysis tools, and comprehensive decision and implementation support services that keep companies ahead of the curve.
More than a leading national corporate benefits producer group, UBA is a movement that strives to bring all companies-regardless of their size the greatest, most comprehensive and cutting edge benefit offerings and resources in the market.