Better Benefits.
Better Employees.

Employee Benefits International
EBI empowers businesses to take a proactive approach in developing employee benefits strategies, controlling associated costs, automating administration, ensuring proper compliance, and engaging employees.
Schedule a call today!
602-800-5070
Delivering Better Benefits with EBI

Group Health Insurance and Employee Benefits Solutions
Employee Benefits International (EBI) is a full-service brokerage and consulting firm specializing in Employee Benefits.
Every employer deserves to deliver the best possible benefits offering for their employees with the budget available. EBI's mission is to help employers control unnecessary costs to deliver the highest value and competitive pricing for businesses. Through our expertise, transparency, and data-driven solutions, EBI delivers results that are a win-win for employers and employees alike. 
It's our commitment to find better benefits for employees and to lower costs for your business. This is what makes Employee Benefits International the "go-to" health insurance and employee benefits broker.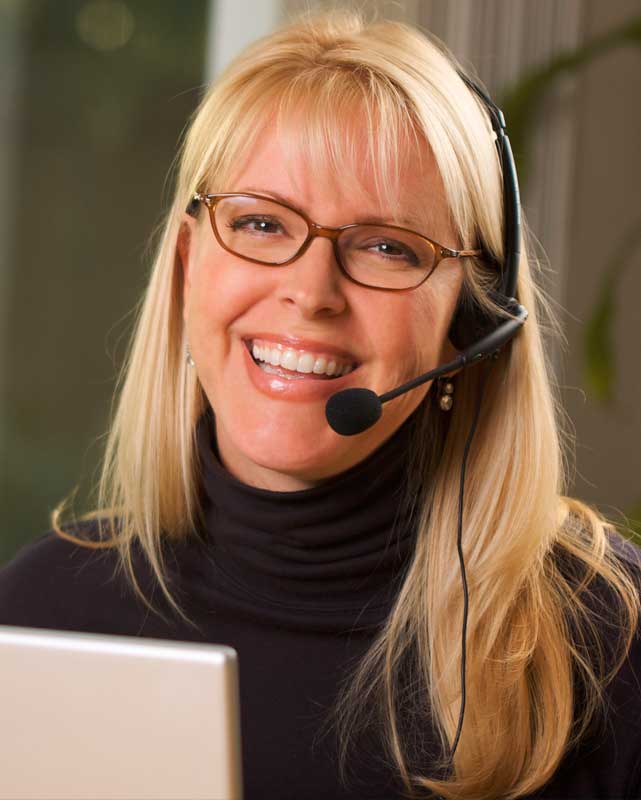 Who EBI Serves
LARGE BUSINESS: Organizations with 1,000 or more employees.

MID-SIZED BUSINESS: Companies with employees ranging from 51 to 999.

SMALL BUSINESS: Businesses with 2 to 50 employees.

EBI provides health insurance and employee benefits coverage for businesses in Arizona, and most parts of the United States.

Employee Benefits for all Business Types
Employee Benefits International has experience with a wide range of industries, including public, private, as well as the voluntary sector (non-profits).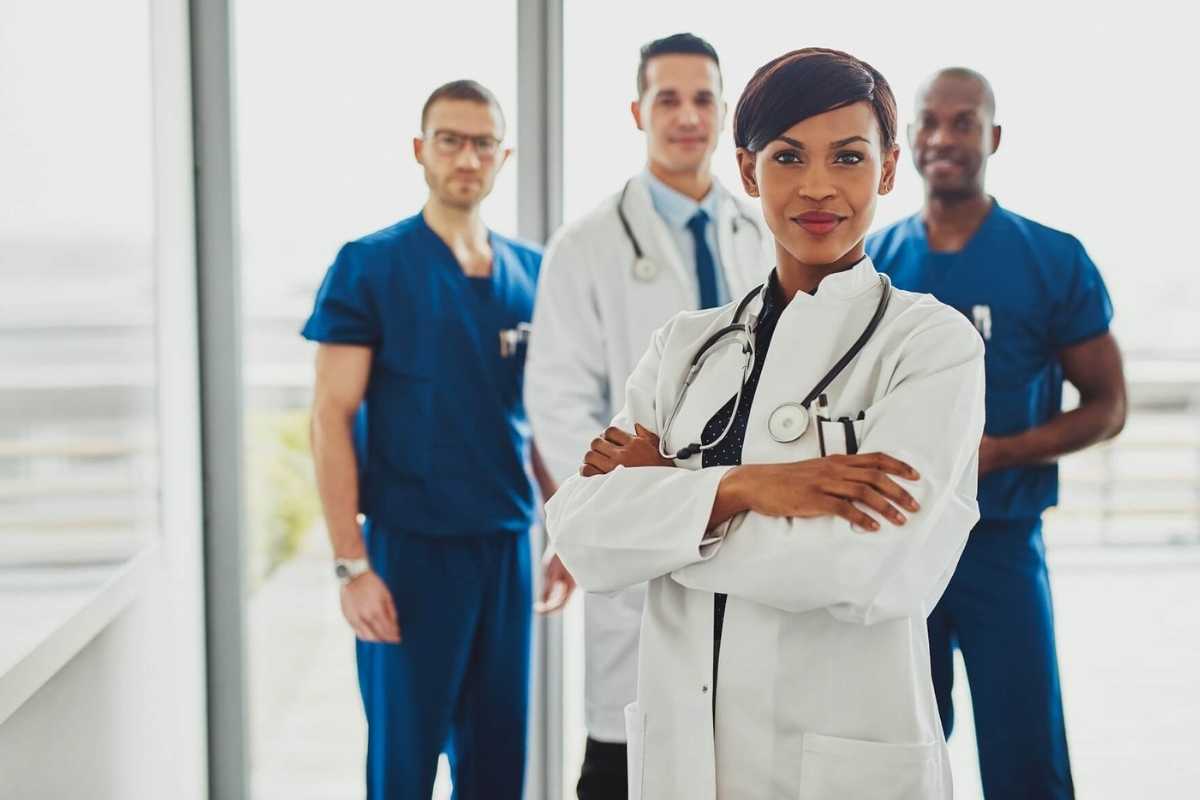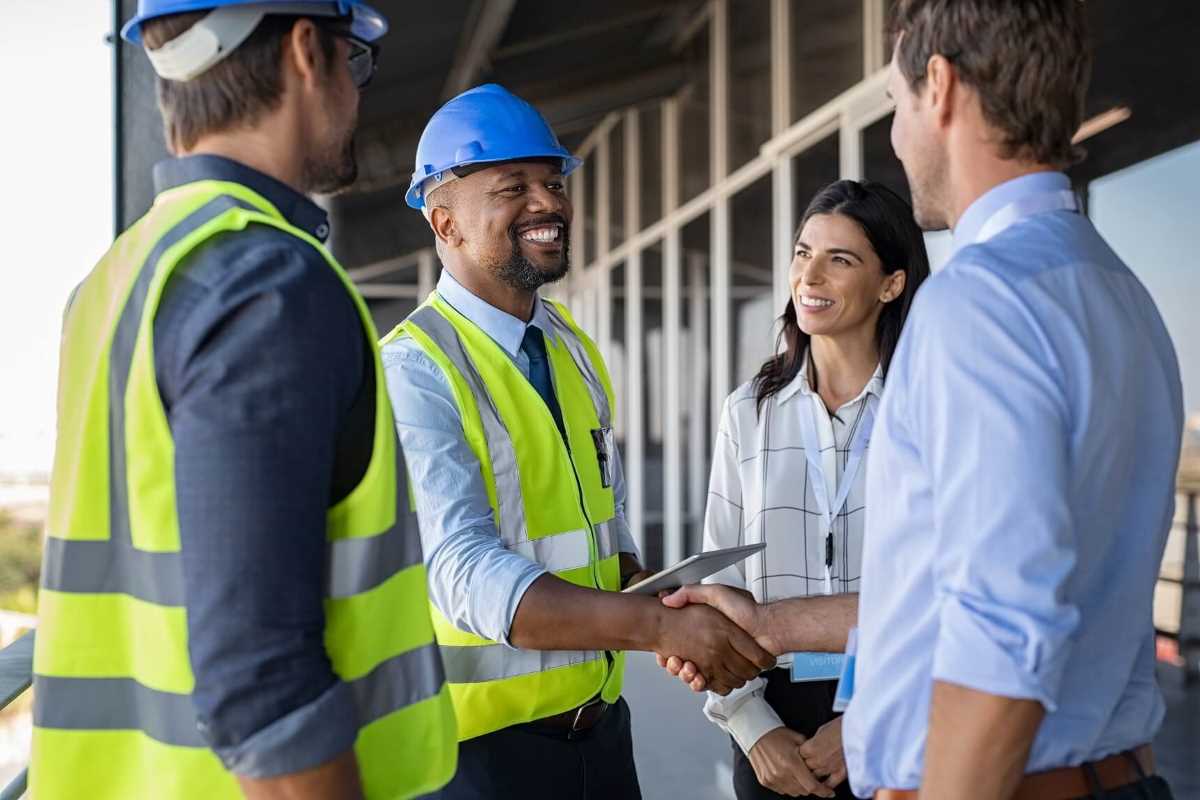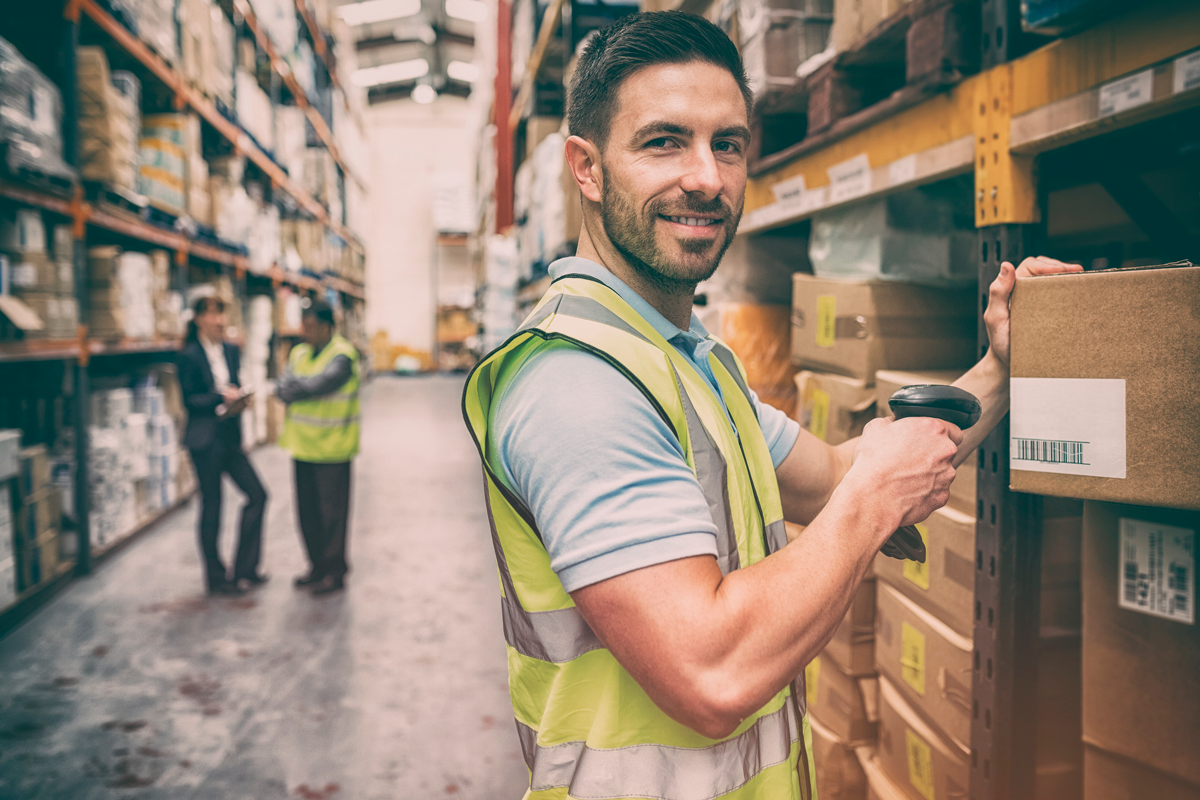 Start Your Path to Better Employee Benefits Today With EBI!
Schedule a call today!
602-800-5070
According to our 2019 Best Places to Work data, when employees believe their workplace supports their health and wellbeing, they are 3.5 times more likely to be highly engaged (84%) than those who do not (24%).
Under the Affordable Care Act, insurers must spend
Departments recently published mental health parity enforcement guidance,