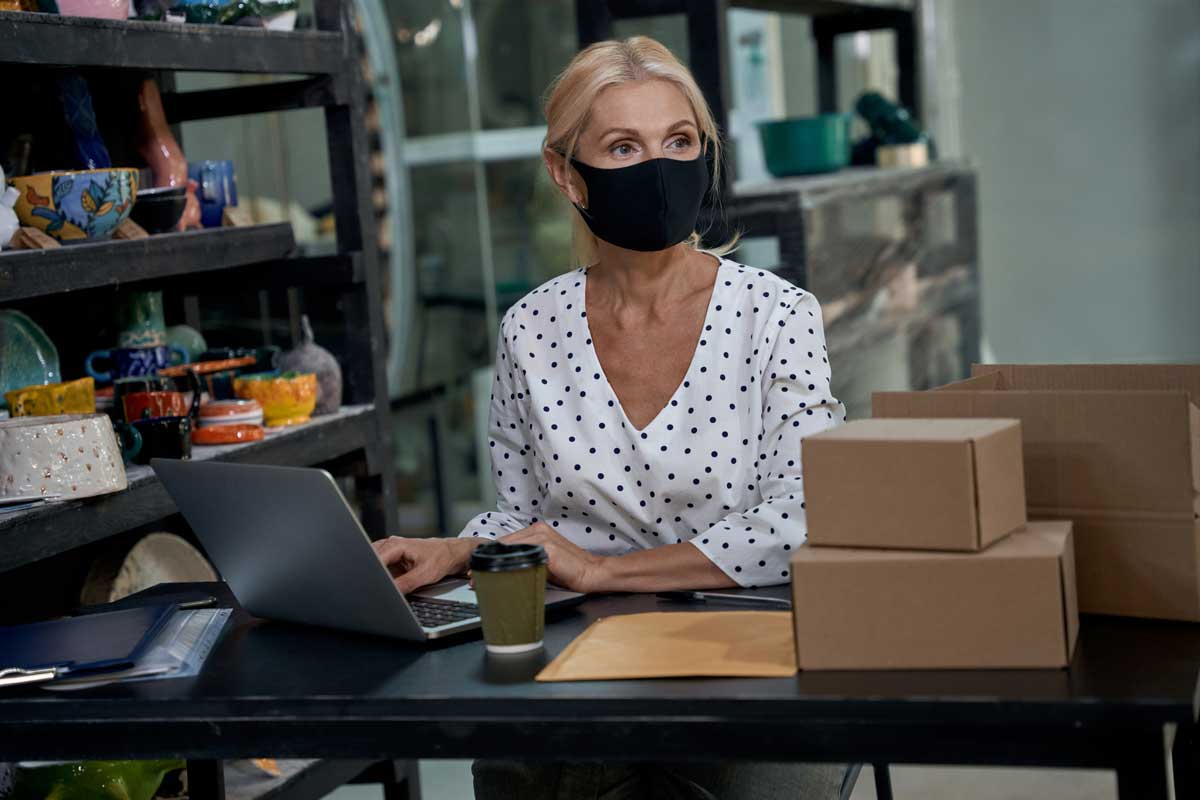 Slide 1
- EMPLOYEE BENEFITS INTERNATIONAL
PBM Analysis
Your partner in identifying exposures, managing risk and creating the greatest value.
EBI Empowers and Protects Businesses of All Sizes
When running a successful business, quick access to bonds is a necessity. EBI understands what it takes to fully support you with your bonding needs. With a team of accomplished experts, EBI has become Arizona's most trusted firm for both the brokerage and underwriting side of the business.
As an owner or manager of a business, you will never live up to your full potential without advisors who make decisions with your best interest in mind. EBI is a relationship-driven company where the client comes before profit. Whether you are a small construction firm or a large multinational company, EBI will work above expectations to provide a specialized and affordable product that will take your bonding and surety stress away.
Executive Services at a Glance
Personal
Retirement income planning