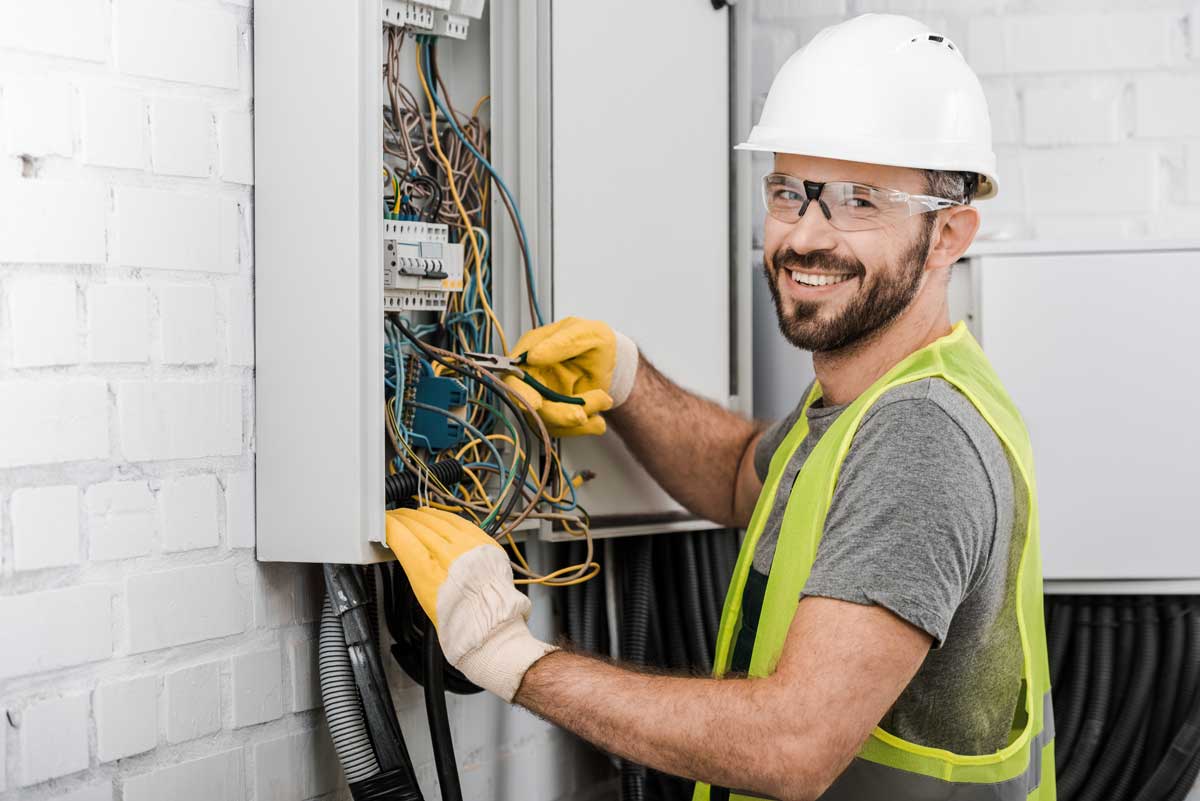 Slide 1
- EMPLOYEE BENEFITS INTERNATIONAL
Captive Solutions
Your partner in identifying exposures, managing risk and creating the greatest value.
EBI Provides Executives Security and Peace of Mind
The various types of insurance and compensation packages can be complex and confusing. Whether it's planning for retirement, ensuring long-term care, reducing estate tax liability, distributing assets or planning for heirs, the good news is that we're specialists who shop the market so you don't have to. We serve as a trusted advisor to our clients, consulting on the best coverage for your executive team's specific needs.
Whether you need to create a safety net for your new family, update a buy/sell agreement, or identify smart ways to pass along a hard-earned estate to the next generation, we can create a tailor-made plan so you have greater peace of mind, now and well into the future.
Executive Services at a Glance
Personal
Retirement income planning