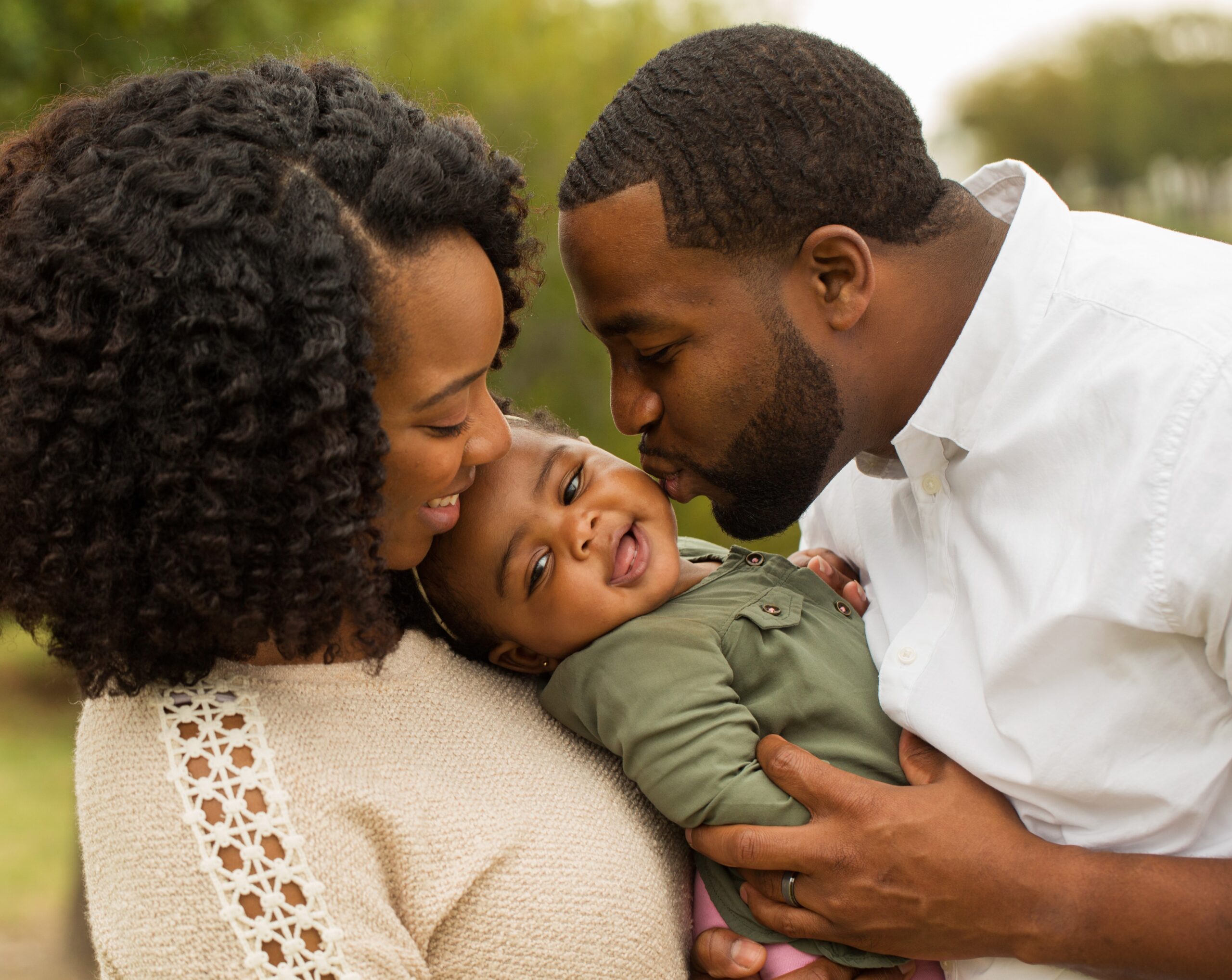 The U.S. Department of Health and Human Services (HHS) has announced a proposed rule (Proposed Rule) implementing Section 1557 of the Affordable Care Act (ACA) that prohibits discrimination on the basis of race, color, national origin, sex, age, and disability in certain health programs and activities. The Proposed Rule is the latest turn in a series of events that has expanded and contracted – and led to great confusion regarding – the application and enforcement scope of Section 1557.
According to HHS, the Proposed Rule intends to restore protections for patients and consumers in certain federally funded health programs and HHS programs.
Click Here to read full details.