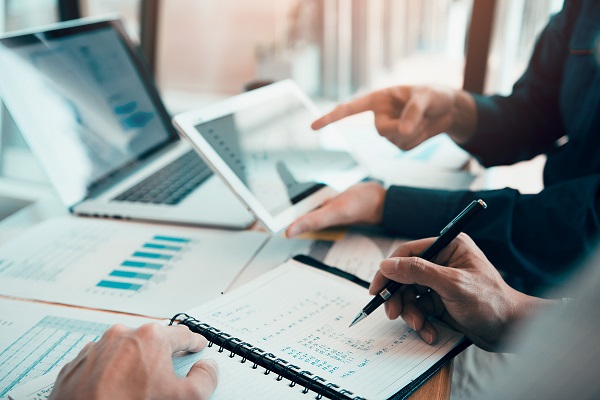 The Department of Labor, Health and Human Services, and the IRS recently released an interim final rule for Prescription Drug and Healthcare Spending
Reporting requirements for employers. The rule implements another phase of
the transparency provisions of the Consolidated Appropriations Act, 2021
(CAA).
This most recent rule requires reporting entities—group health plans, both
fully insured and self-funded, and issuers of insured group health plans or
individual coverage—to report annually information about prescription drug and
health care spending.
Click Here to read full details.