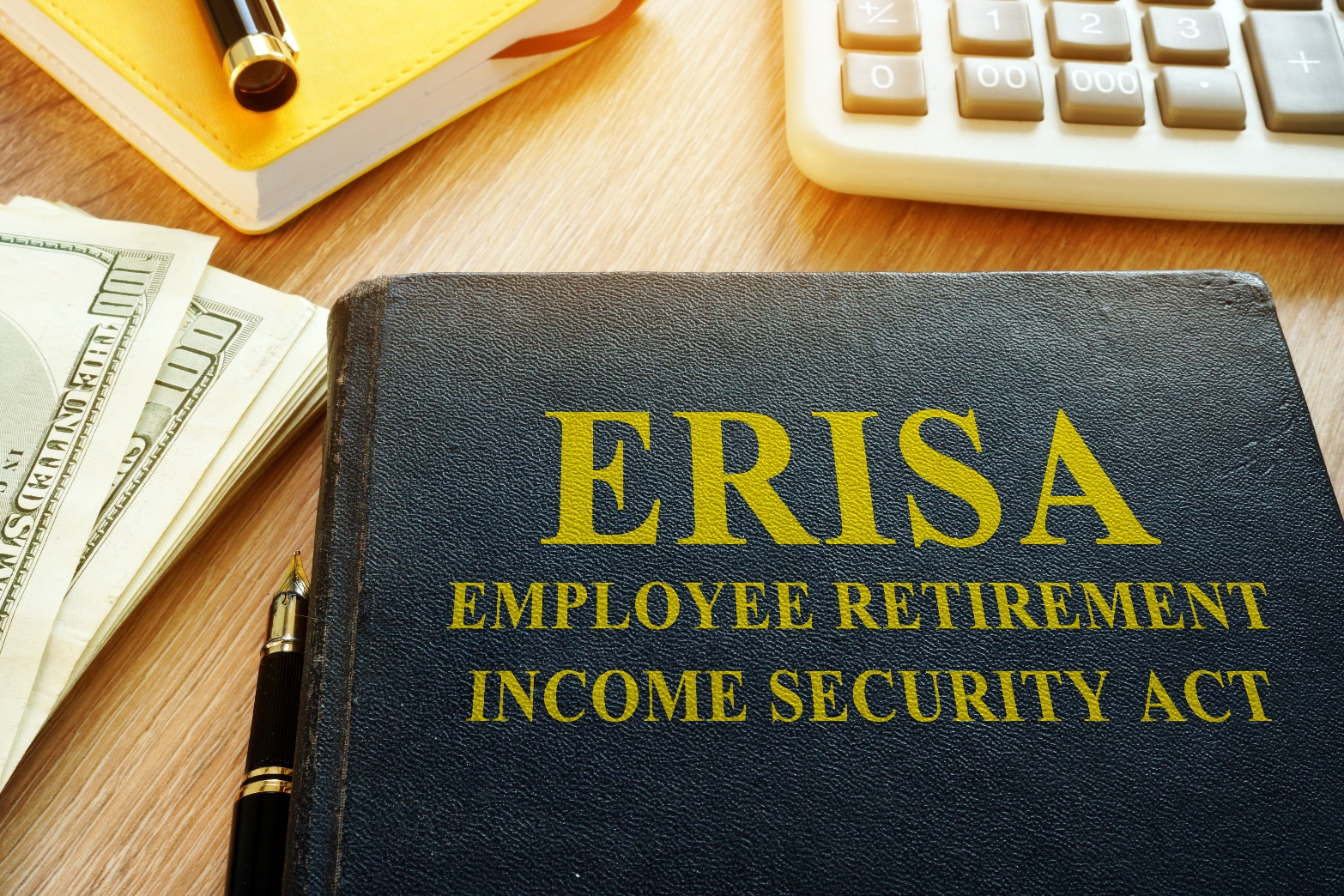 The Federal Civil Penalties Inflation Adjustment Act of 2015 directs the US Department of Labor (DOL) to make annual inflation adjustments to specified Employee Retirement Income Security Act (ERISA) violations. The increased penalties generally apply to reporting and disclosure failures if the penalty is assessed after January 15, 2021, and if the violation occurred after November 2, 2015.
Click here for a downloadable table that compares penalty amounts assessed for violations after January 15, 2020, through January 15, 2021:2021_Increased_ERISA_Penalties.01.pdf
EBI provides compliance assistance in-house to help our clients meet their ERISA and IRS responsibilities with ease. If you have any questions or concerns regarding your compliance requirements contact Susan Farver, our EBI Compliance Coordinator, or one of our EBI Account Management team members.